The goals of a company can be defined in many ways. Benefits are to be used, market positions solidified and the competition analyzed. During this process, the focus is on individuality. What distinguishes us? Wich impulses can we give? What makes us so special?
One key are relationships with our customers and suppliers to help survive in the increasingly tough tire market. The other, at least equally important key, is the focus on what we can develop out of these relationships.
Our recipe for success is the proximity to our customers. It drives us forward and has grown continuously for now 70-years of company history. Our mission statement describes this development in two simple words:TOGETHER. SUCCESSFUL.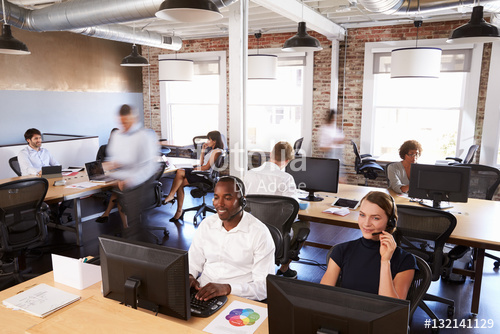 The responsibility areas of our sales staff is everything, but certainly never boring. They do not simply take your orders, they are also available to answer any questions about orders, products or delivery.
In addition to typical questions about tires, our sales team also takes care of the current status of your order. We determine the current status of your delivery and represent CAPABLE your interests as an interface to the commissioned freight forwarder.
It all started with the change of the companies name to Küke & Lisson oHG in 1946. Even then, tires played an important role in addition to bicycle tubes, balls and shoe soles. To this day, new developments in technology, service and logistics formed a powerful group of companies, which is now in the third generation. This is how the company has GROWN over 70 years – our focus is now and then the personal contact with customers and suppliers.

COMPETENCE IN TIRES SINCE 1946
The FOUNDER TEAM Dorothea and Karl Küke as well as Heinrich Lisson took care of the satisfaction of our customers - out of our headquarter in Herzberg.

THE LOCATION - NOW AND THEN
Herzberg am Harz is located in the middle of Germany and has excellent connections and infrastructure. Best ground for growth and performance.

ALWAYS WELL POSITIONED
Long-term and strong relationships with industry and trade were the core of our corporate philosophy then and now.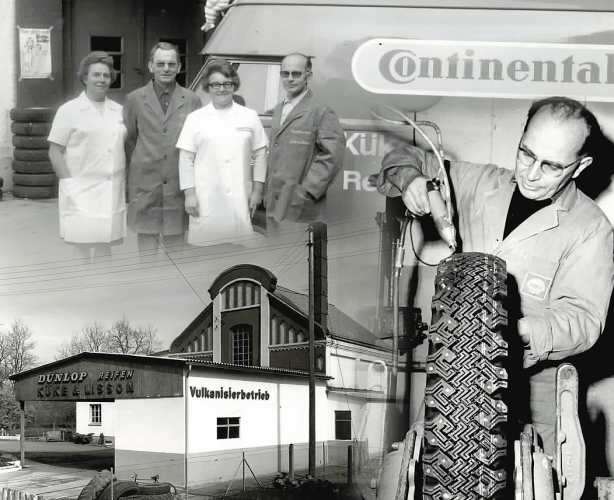 Find out more about our company history and immerse yourself in the world of tire trading from then to now.
Your needs are our mission. We are offering an extensive range of different brands and sizes immediately available. We cover all price levels from budget to premium. We also service unusual inquiries in the shortest possible time, so that you are always optimally POSITIONED. We place great value on treating your wishes individually and recommending the best mix of price and quality.
We offer you a wide selection, from the smallest light truck tires to tires for huge earth moving machines.

Light Truck
Tires for light trucks

Trucks
Tires for all axis positions


AS
Tires for agricultural machines
Feel free to contact us. We would be happy to call you back, work with you to determine your needs and prepare an individual offer for you at the best conditions.